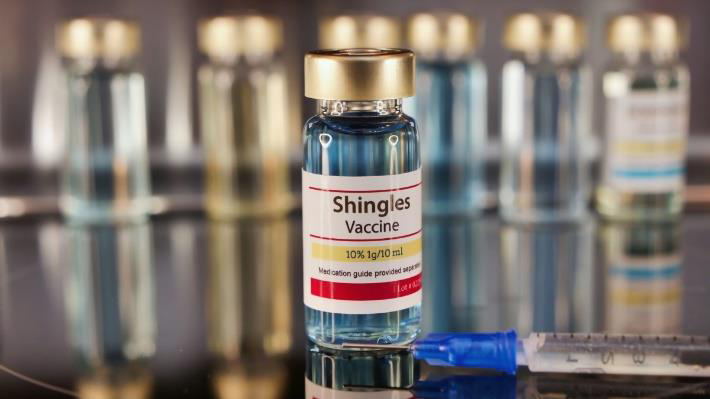 Check with your Medicare Part D prescription drug plan but be aware of your plan deductibles.
There are some common vaccines that are covered under Medicare Part B. Examples would be the flu, hepatitis B and pneumonia but this is not the case for the shingles vaccine. Medicare Part A, Medicare Part B and your Medicare Supplement plan will not provide any coverage for your shingles shot. However, Medicare Part B may cover a doctor's visit to get a prescription for the shingles vaccine.
Coverage is only available through your Part D drug plan and all Medicare prescription drug plans generally offer some level of coverage for the shingles vaccine. This would include a stand-alone prescription drug plan or a drug plan that is part of your Medicare Advantage plan.
Shingrix and Zostavax are the two commercially available shingles vaccines, and most Part D plans will require a copayment when you obtain the shot. But, if you have not met your plan's deductible for the year when you get the shot, you will likely pay the full price. This cost could be close to $200.
Your monthly Explanation of Benefits that is mailed to you by your Part D insurance carrier will help you to track you drug spending before you get your shot. The EOB will let you know where you fall in the different Part D drug plan stages (Deductible, Initial Coverage, Coverage Gap and Catastrophic Coverage) and the amount you will need to spend before moving to the next stage.