How do I enroll in Medicare?
Are you or a loved one enrolling in Medicare this year? Are you thinking about retiring? The first step is enrolling in Medicare Part A and Part B. There are 3 times when you can sign up for Medicare Parts A and B
Original Medicare (Part A and Part B)
Original Medicare is fee-for-service coverage under which the government pays your health care providers directly for your Part A and/or Part B benefits.
Medicare Advantage (Part C)
A Medicare Advantage Plan (like an HMO or PPO) is another way to get your Medicare coverage. If you join a Medicare Advantage Plan, you still have Medicare. You'll get your Medicare Part A (Hospital Insurance) and Medicare Part B (Medical Insurance) coverage from the Medicare Advantage Plan, not Original Medicare. Medicare Advantage Plans, sometimes called "Part C" or "MA Plans," are offered by private companies approved by Medicare.
Medicare Advantage Plans may offer extra coverage, like vision, hearing, dental, and health and wellness programs. Most include Medicare prescription drug coverage (Part D). In addition to your Part B premium, you may pay a monthly premium for the Medicare Advantage Plan.
Medicare Supplement (Medigap)
Original Medicare pays for many, but not all, health care services and supplies. Medicare Supplement Insurance policies, sold by private companies, can help pay some of the health care costs that Original Medicare doesn't cover, like copayments, coinsurance, and deductibles. Medicare Supplement Insurance policies are also called Medigap policies.
Some Medigap policies also offer coverage for services that Original Medicare doesn't cover, like medical care when you travel outside the U.S. If you have Original Medicare and you buy a Medigap policy, Medicare will pay its share of the Medicare-approved amount for covered health care costs. Then, your Medigap policy pays its share. You have to pay the premiums for a Medigap policy.
Prescription Drug Plans (Part D)
These plans (sometimes called "PDPs") add drug coverage to Original Medicare, some Medicare Cost Plans, some Medicare Private Fee-for-Service (PFFS) plans, and Medicare Medical Savings Account (MSA) plans. Part D plans are provided by private carriers.
An individual is eligible to enroll in a Part D plan if they are entitled to Medicare benefits under Part A and/or enrolled in Part B.
Long Term Care
Long-term care services include medical and non-medical care provided to people who are unable to perform basic activities of daily living, like dressing or bathing. Long-term supports and services can be provided at home, in the community, in assisted living, or in nursing homes. Individuals may need long-term supports and services at any age. Medicare and most health insurance plans don't pay for long-term care.
What if something changes?
There are a number of enrollment periods for Medicare beneficiaries to make changes to their Medicare Advantage or Part D Drug Plans
The MediGap Advisor can help you evaluate the best plan for your needs and ensure that you meet the requirements of the designated enrollment period.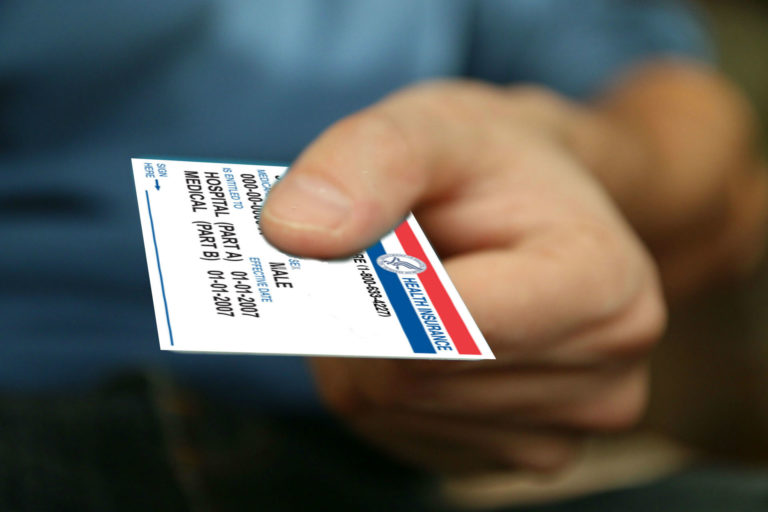 There is never a fee for our consultation.
You receive the benefit of our advice, guidance and experience free of charge.
All fees for our services will be paid by the insurance carrier; never by our clients. Further, the cost of your insurance is exactly the same whether you work with us or go it alone and work directly with the insurance company.